From our Hatcheries to our "Ready to Eat" state of the art cooking facilities we service customers in the Retail, Food Service and industrial marketplace.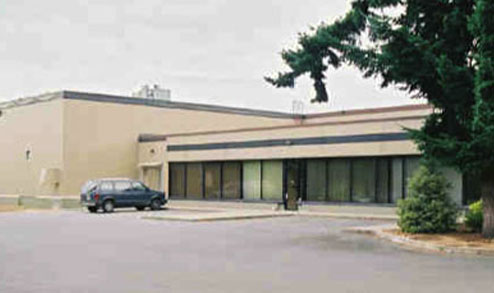 Our hatcheries supply chicks to all of the family run farms that ship back to Sunrise Farms.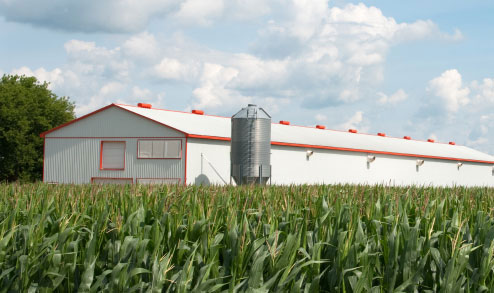 In addition to our many valued contracted family run farms Sunrise started operating our own farms in 1985.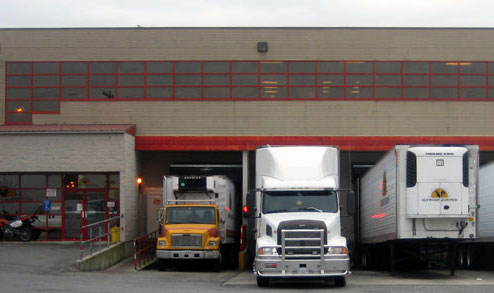 Commencing in 1983, our primary processing operations include our original facility located in British Columbia and two operations in Alberta.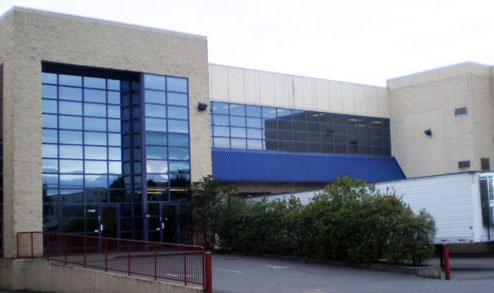 With 2 locations in British Columbia and 1 facility in Ontario, our further processing units are capable of producing fully cooked (ready to eat), par fried (ready to heat) and individually frozen poultry parts.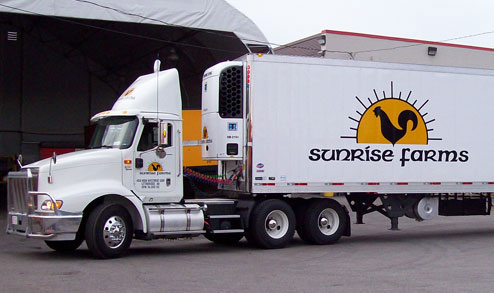 With a Western office in Surrey B.C. and an office in Cambridge, Ontario, our team is fully equipped.