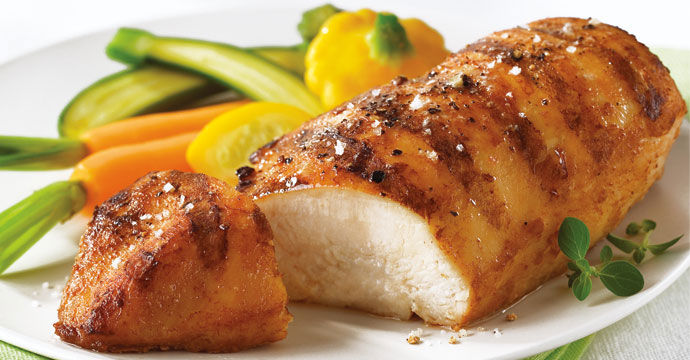 Individually Frozen
From non-marinated to marinated, retail pack to bulk pack, we pack only the best quality and variety of chicken parts to satisfy our customers' needs.
Assortment
Boneless Skinless Chicken Breasts and Fillets
Bone-In Chicken Breasts
Chicken Wing Sections
Drumsticks
Thighs
Boneless Skinless Thighs
Turkey
Turkey Parts
Chicken/Turkey/Beef Burgers
What if you need a product that is not listed on our website?
We are dedicated to product development. If you require a special item for your unique application, we have the flexibility to make it happen.