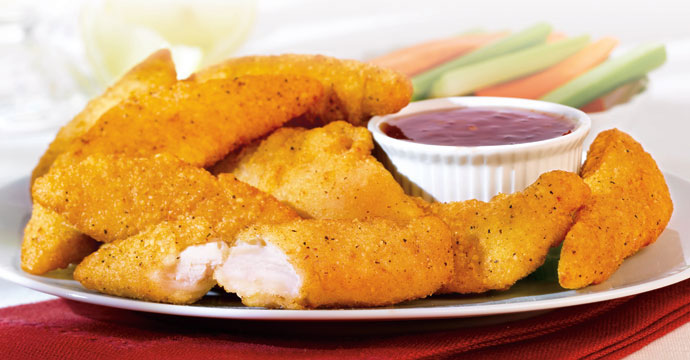 Ready to Cook
We manufacture a very wide assortment of Ready to Cook value-added chicken, meat and non-meat products to meet the everyday needs of consumers.
Assortment
Chicken Breaded Formed
Chicken Breaded Natural
Chicken Breaded Stuffed
Turkey
Beef Burgers
Breaded Cheese Sticks
Breaded Appetizers
What if you need a product that is not listed on our website?
We are dedicated to product development. If you require a special item for your unique application, we have the flexibility to make it happen.